With different forms, shades, colors, smell, and appearances, flowers never fail to enchant the onlookers. Perhaps, this is the reason we present flowers to everyone because there is no one who doesn't appreciate the beauty and magnificence of this amazing creation of nature. In fact, we have special days dedicated to flowers; such is the importance of flowers in our lives. Read on to get acquainted with what all types of occasions we have around us to celebrate the beauty of flowers.
National Plant a Flower Day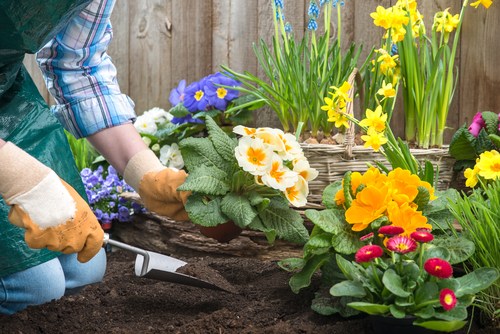 With the onset of the spring season starts the planning and preparation for the National Plant a Flower Day. This year too, this much awaited day was celebrated on March 12th all across the United States. Daffodils and Marigolds are the main flowers planted by thousands of flower lovers on this particular day that marks the celebration of the spring season. Although, the founder of this beautiful day is still unknown, yet every other house is seen with people trying to plant a flower on the National Plant a Flower Day. What makes this day even more special is the fact that it inculcates the habit of gardening in our future generation that in turn is a way of making the world a better place to live in.
Eastern Market Flower Day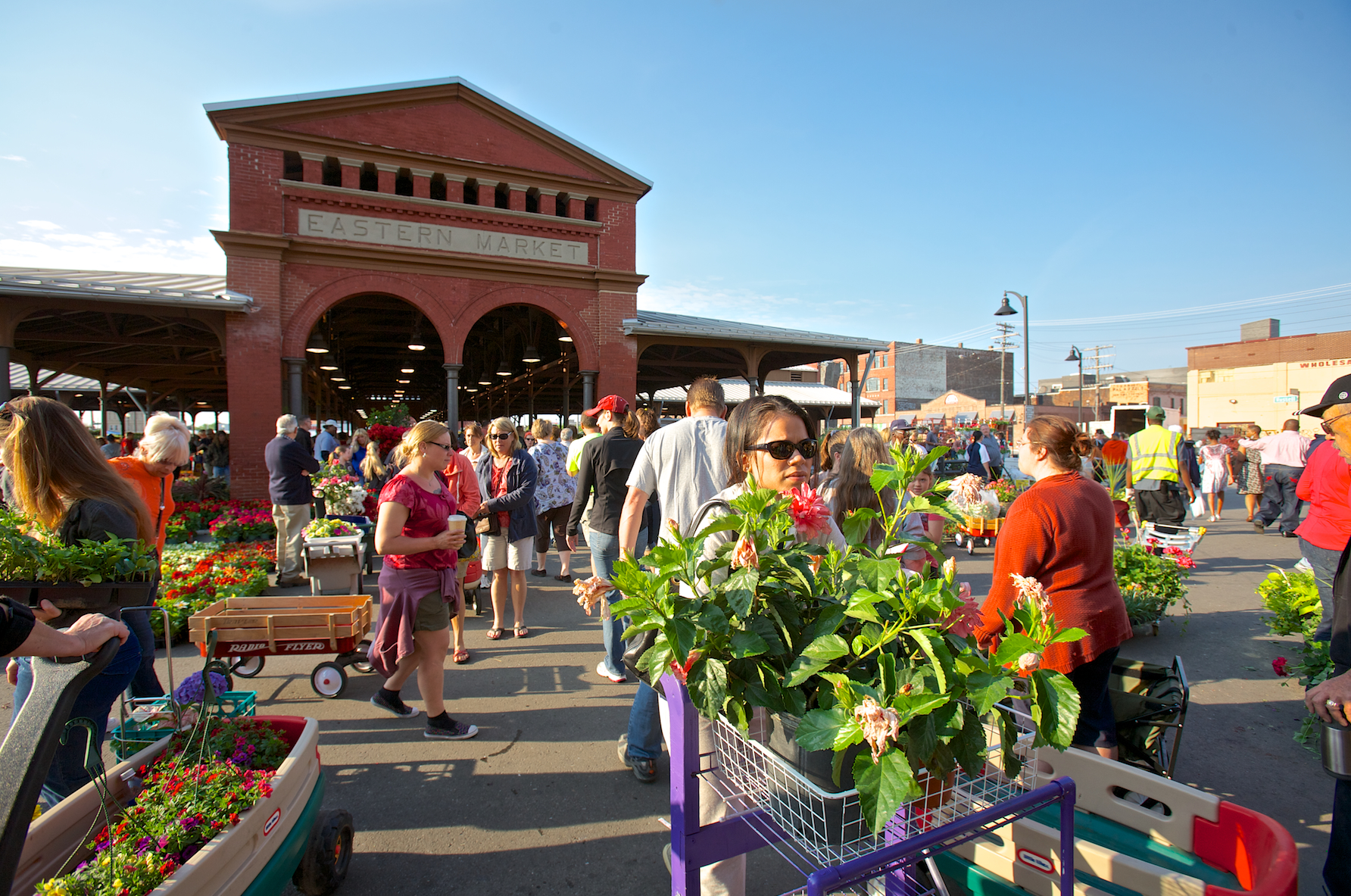 Mother's Day every year is followed by yet another beautiful day called the Eastern Market Flower Day. This is an occasion dedicated to finding the best of flowers and it is celebrated with great pomp and show at the ancient Detroit's Eastern Market. Botanists and flower lovers from all around the world tend to flock to the Eastern Market on this very day to witness the showcasing of all kinds of annual, seasonal and perennial buds grown as the gift of nature.
Celebrated at the ushering of the spring season every year, the Eastern Market Flower Day is a day when the entire 15 acres of Eastern Market's blossoms with different varieties of flowers ranging from lilies, tulips, jasmines, daisies, roses, marigold, daffodils, shrubs and succulents to all sorts of trees.
Rose Day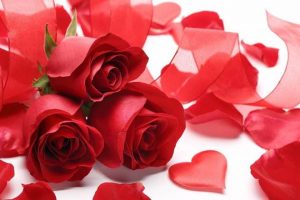 One can't simply skip talking about the Rose Day when mentioning about special days dedicated to flowers. Yes, as the name suggests, this particular day is dedicated to roses and love. Much before Valentine's Day fever starts, the craze to celebrate Rose Day is sky high.
Celebrated on 7th February every year, Rose Day actually kick starts the celebrations of the Valentine Week. Don't mistake it to be a day only meant for lovers, anyone whom you respect or admire can be gifted a sweet rose of your favorite color on this awesome day. In fact, people are seen gifting roses of different shades signifying different feelings on the Rose Day. If a yellow rose is for friendship, then a white one is for peace and spirituality. If a green rose is for life and harmony, then an orange one is for desire and passion.
Valentine's Day – Celebrate Love By Gifting A Red Rose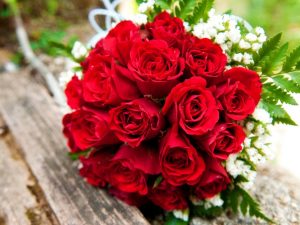 Followed by one full week of enjoyment with days like the Rose Day, ProposeDay, Teddy Day, Chocolate Day, Hug Day and Kiss Day comes the much awaited Valentine's Day– The Day of Love. Although, there are numerous ways to celebrate the Valentine's Day, yet the best way to express love for your loved ones is by giving a red rose.
Celebrated every year on 14th February, Valentine's Day is a day to celebrate not just with your lover but with anyone whom you love; be it your parents, siblings or even friends. This particular day that was actually the martyrdom day of St. Valentine is now known to make the entire month of February as the month of love.
Spring Day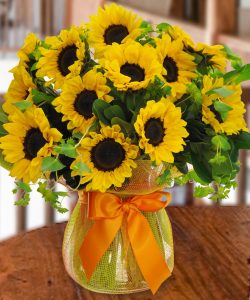 It may sound strange but September 1st will be celebrated as Spring Day in 2018. Unlike the common myth behind this day, it has nothing to do with the Equinox that will actually take place on September 22nd, this year. Particularly celebrated in South Africa, Spring Day is an occasion to celebrate the end of winters and onset of bright sunny days full of cheerful flowers.
People send spring flowers to loved ones to mark this beautiful occasion all across South Africa and in some other parts of the world. Tulip, Lily, Roses, Blue Iris and Marigold are seen in more demand than other flowers on this delightful occasion to celebrate spring.
To conclude, we feel flowers need no specific dates and days to express your feelings. Any day and any flower are sufficient to melt down hearts and age-old differences between people provided given with love and affection.
Image Source – Google